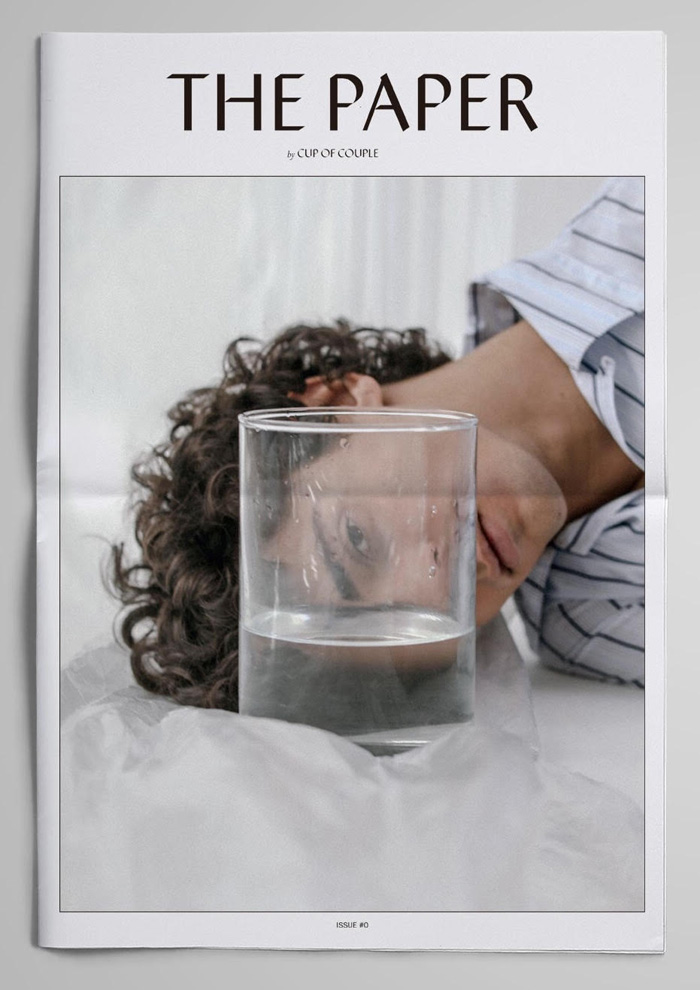 Lanzamiento de la nueva web de Cup of Couple
Ayer, el Hotel 7 Islas en Madrid, acogió la presentación de la nueva web de Cup of Couple. Un proyecto que reúne en una misma plataforma shootings de Cup of Couple Studio, entrevistas con personalidades del sector, reportajes fotográficos…cubriendo así las diversas facetas de su trabajo en un formato innovador y con un diseño impecable; características que sin duda definen a la perfección el estilo de Cup of Couple.
Cup of Couple celebraron el evento arropados por Loewe y su perfume Loewe 001, el tándem perfecto para una presentación que reunió a multitud de personalidades del mundo de la moda como Moisés Nieto, María Bernard, Miguel Carrizo o Brianda Fitz James.
En este encuentro pudimos descubrir The Paper, el magazine editado por Cup of Couple, disfrutar de los maravillosos cócteles con destilados creados personalmente para el evento por Narciso Bermejo e inmortalizar la cita en el fotomatón, un recuerdo de este evento único que sin duda guardaremos con mucho cariño.