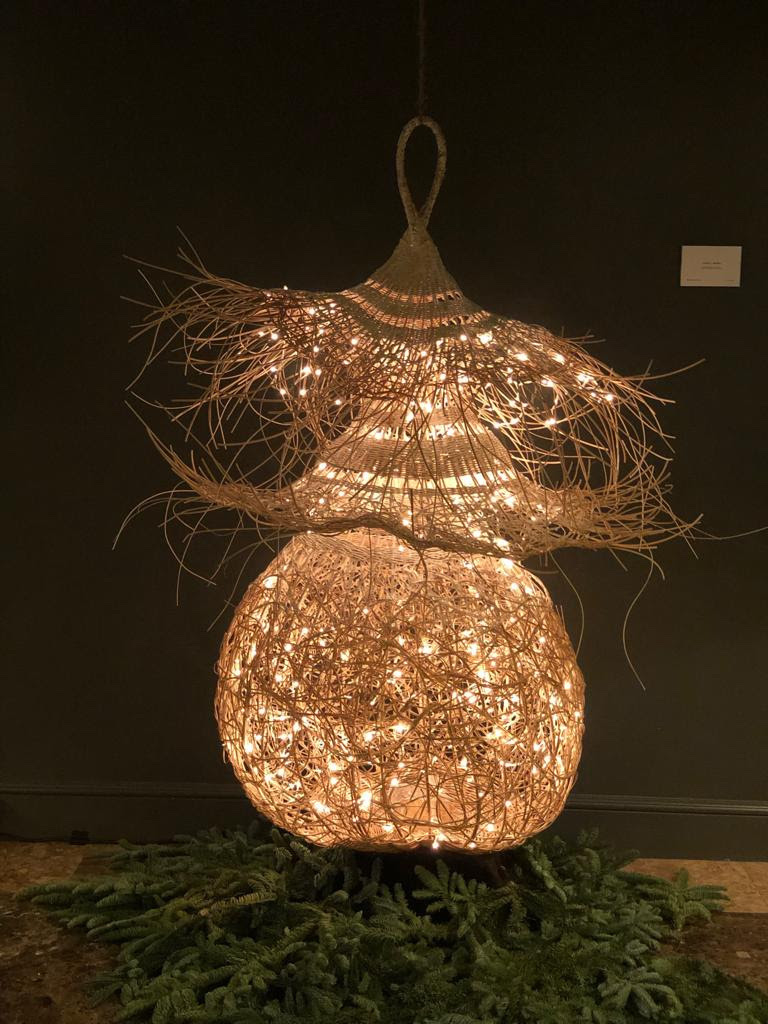 Javier Sánchez Medina ilumina The Principal
The Principal Hotel inaugura la temporada navideña con el encendido del árbol diseñado por Javier Sánchez Medina.
La original creación del artesano extremeño fue la protagonista de la velada celebrada este martes en Madrid. En ella, se inauguró el encendido del árbol de la mano de Interiores Magazine. A este evento tan vinculado con el mundo del interiorismo, asistieron reconocidos decoradores como Guille García- Hoz, Tomás Alía, Pepe Leal o Manuel Espejo. Tampoco faltaron personalidades como el actor Jaime Zatarain, Elena Ballesteros o José Toledo, el influencer Miguel Carrizo, el ilustrador Gonzalo Muiño o el reconocido chef Ramon Freixa.
Location.
The Principal, Madrid