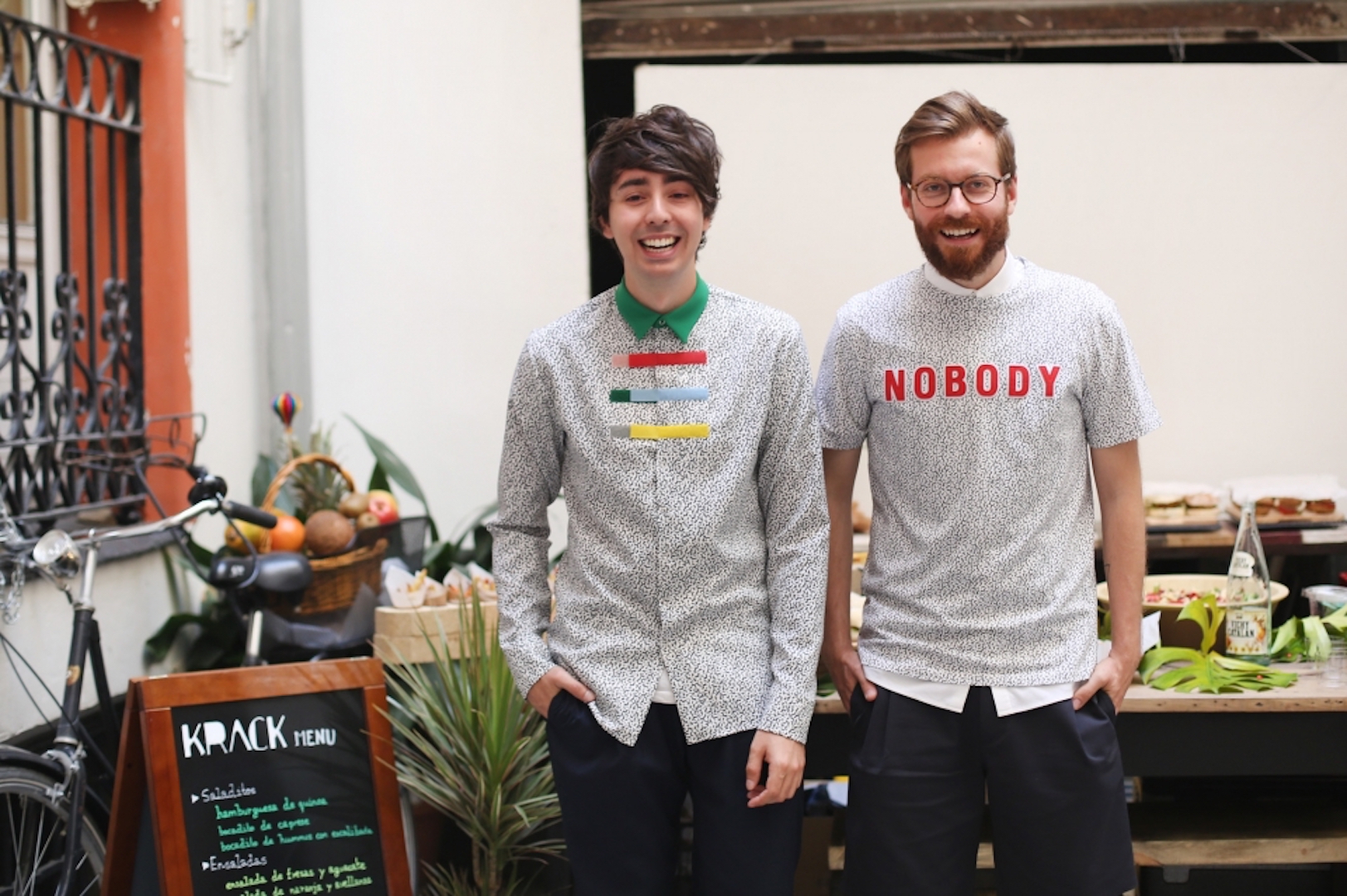 Presentación de la Colección Cup of Couple x Krack
Cup of Couple presentó la colección Cup of Couple for Krack, con una fiesta muy veraniega en Espacio Valverde.
Ester Bellón de Mi Armario en Ruinas, Silvia Zamora de Lady Addict, María Tilve de Stella wants to die, Miguel Carrizo de IlCarritzi, Lucía Yáñez y Cristian Pena de Lucítisima, Mila García de La Chica del Pastel, Juan Carlos Pajares de Cloth Thoughts,  y muchos más estuvieron con nosotros para acompañarnos y conocer los modelos de la colección Cup of Couple for Krack.
Además pudimos disfrutar del DJ Set de Brianda Fitz James Stuart y Anna Ponsà, y la fotografía y video estuvieron a cargo de Falkwyn Goyeneche.
Location.
Espacio Valverde, Madrid