We are a boutique agency specialized in PR and digital marketing, campaign design, branding and Creatives management.
Our wide experience, creativity and international approach makes us the ideal partner for any brand that needs integrated communication strategies and creative projects related to the digital world.
We provide tailor made communication solutions in order to best address the purposes and needs of our clients: from turnkey contracts to influencer integral management campaigns, or campaigns with agency assistance, supporting the brand's internal team.
We design and manage Digital Campaigns for launches, rebranding or more specific activities through made-to-measure strategies in order to give visibility to the brand.
Starting up with the client's brief, our digital brand strategy team analyses its needs and creates a communication strategy based on creative storytelling in order to meet them.
First steps consist of identification of the client's needs and objectives, and of the talents whose values and image are aligned with those of the brand.
Once this has been achieved and moving forward with the next step – our team creates a publishing calendar, handling the contractual aspects with each talent and verifying that the content they publish fulfills the brief and the campaign's guidelines.
To close the campaign, once this has concluded, we conduct a report analyzing the results.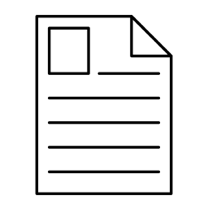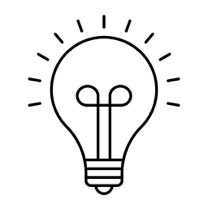 Brainstorming and creative concept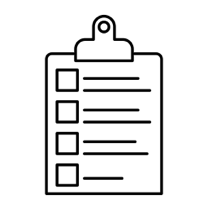 Influencer pitch and editorial strategy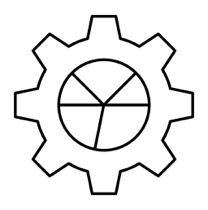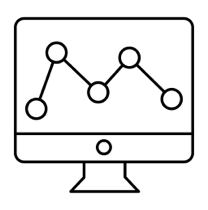 Data measurement and analysis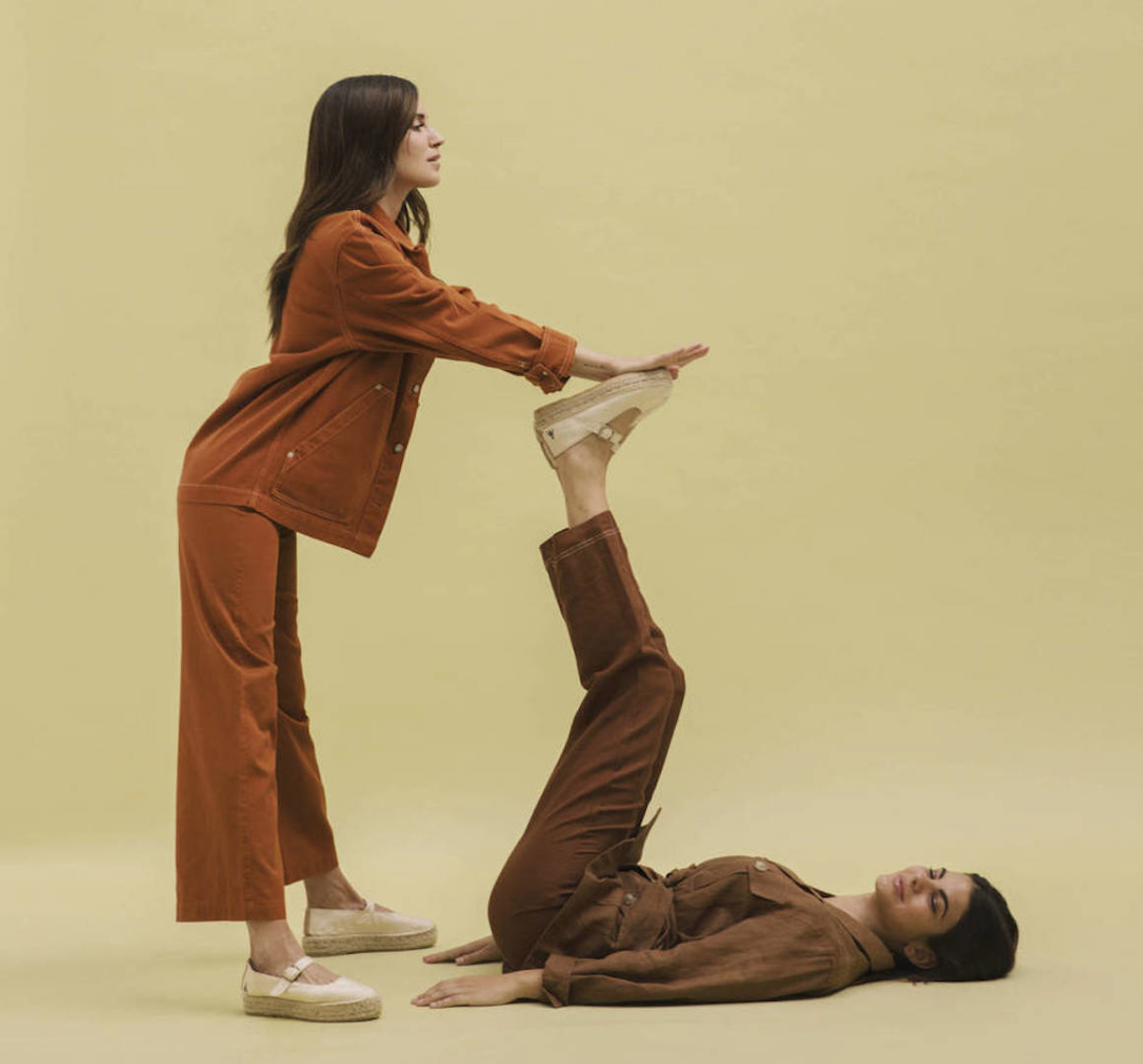 Consultancy has more to it than the mere definition of the brand's strategy. It involves helping it visualize its business idea and reformulating its portfolio's naming to impulse its positioning; establishing migration strategies and creating engagement plans; defining its performance through decision filters and KPI strategies; and introducing an activation plan for correctly creating a brand experience.
EVENTS AND CONTENT PRODUCTION
In order to reinforce the 360º dimension of digital campaigns, we produce events that seek to gather the most qualitative talent, creating an atmosphere in accordance with the brand's product and values and reaching real engagement with the community.
Moreover, we produce audiovisual content for brands to support their B2C communication channels, through the expertise and unique vision of our Creatives.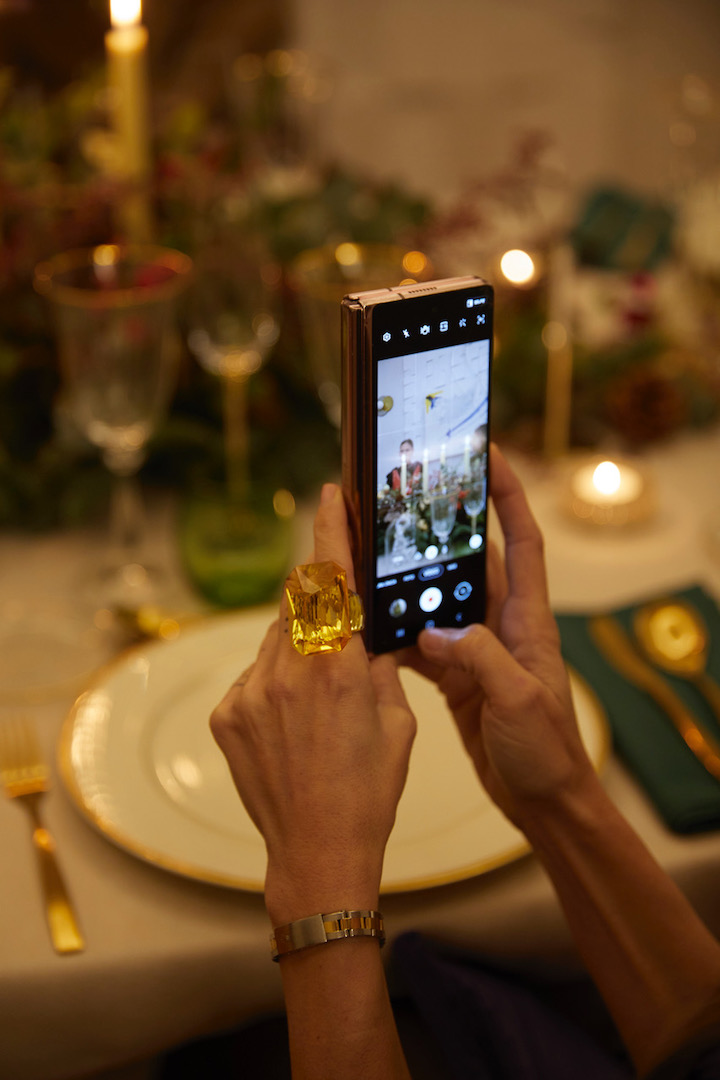 Aristocrazy
Audi
Bulgari
Cartier
Coty
Desigual
Dior
Etro
Fendi
Gucci
H&M
Hourglass
La Prairie
LG
Loewe
L'Óreal
MAC
Mango
Mayoral
Meliá
Mercedes
Michael Kors
Nestlé
Pepsi
Puig
Samsung
Shiseido
Tous
Uniqlo
Valentino
Zara