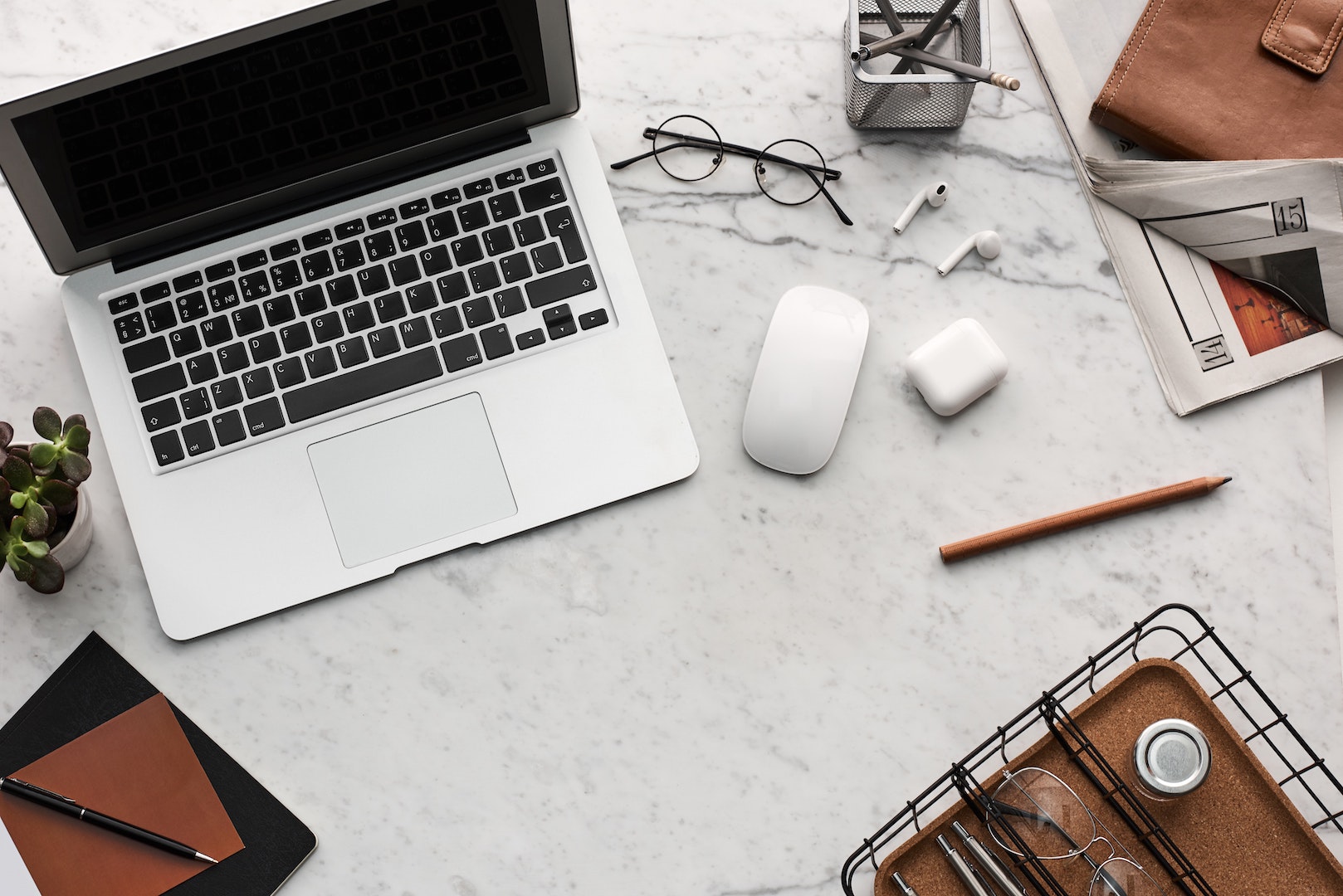 Okiko/Creatives new web launch The new web of Okiko/Creatives is online. Year. 2022 Location. Madrid
Read More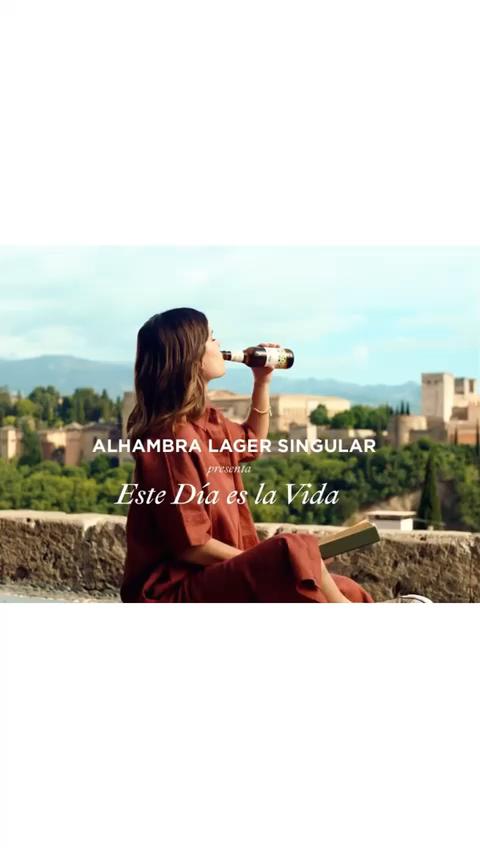 Elvira Sastre, imagen del último spot de TV de Cervezas Alhambra La poeta Elvira Sastre ha sido elegida para ser imagen de cervezas Alhambra, en su spot de TV, su...
Read More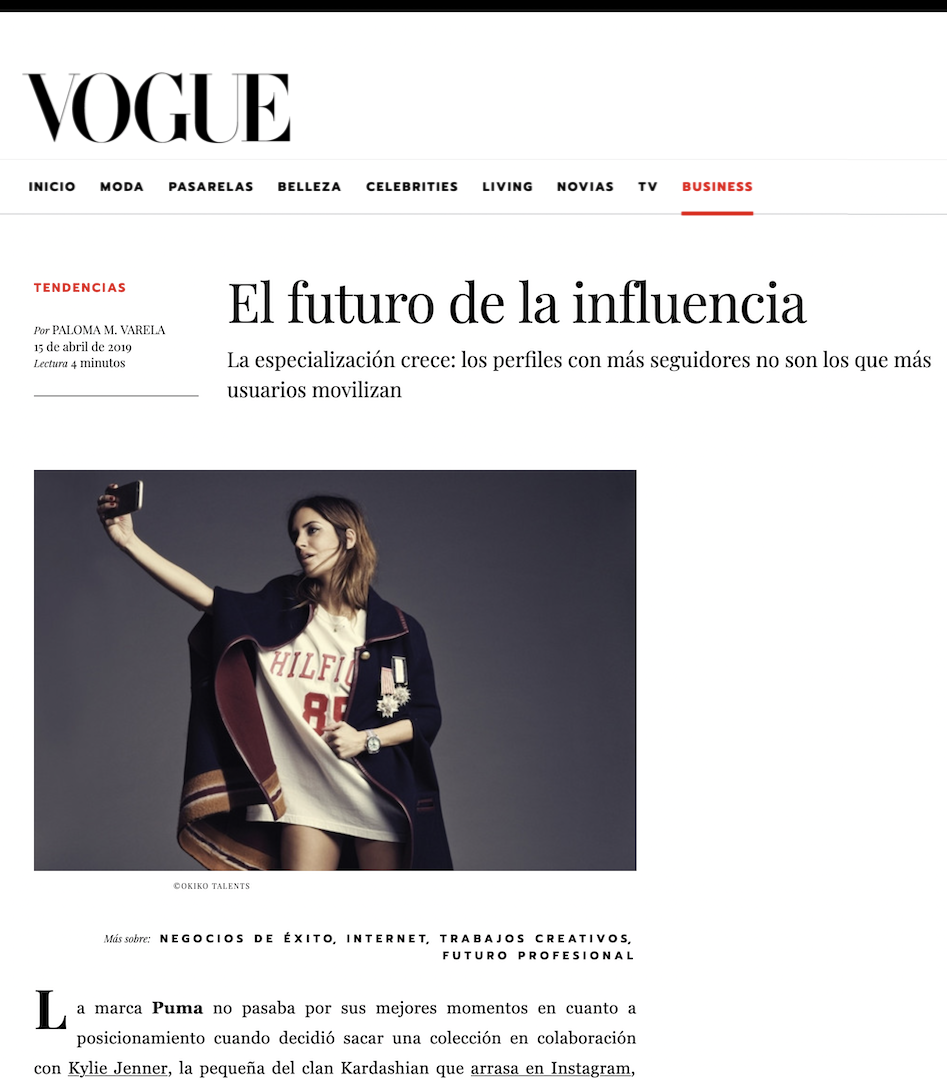 El futuro de la influencia. La especialización crece: los perfiles con más seguidores no son los que más usuarios movilizan. La marca Puma no pasaba por sus mejores momentos en...
Read More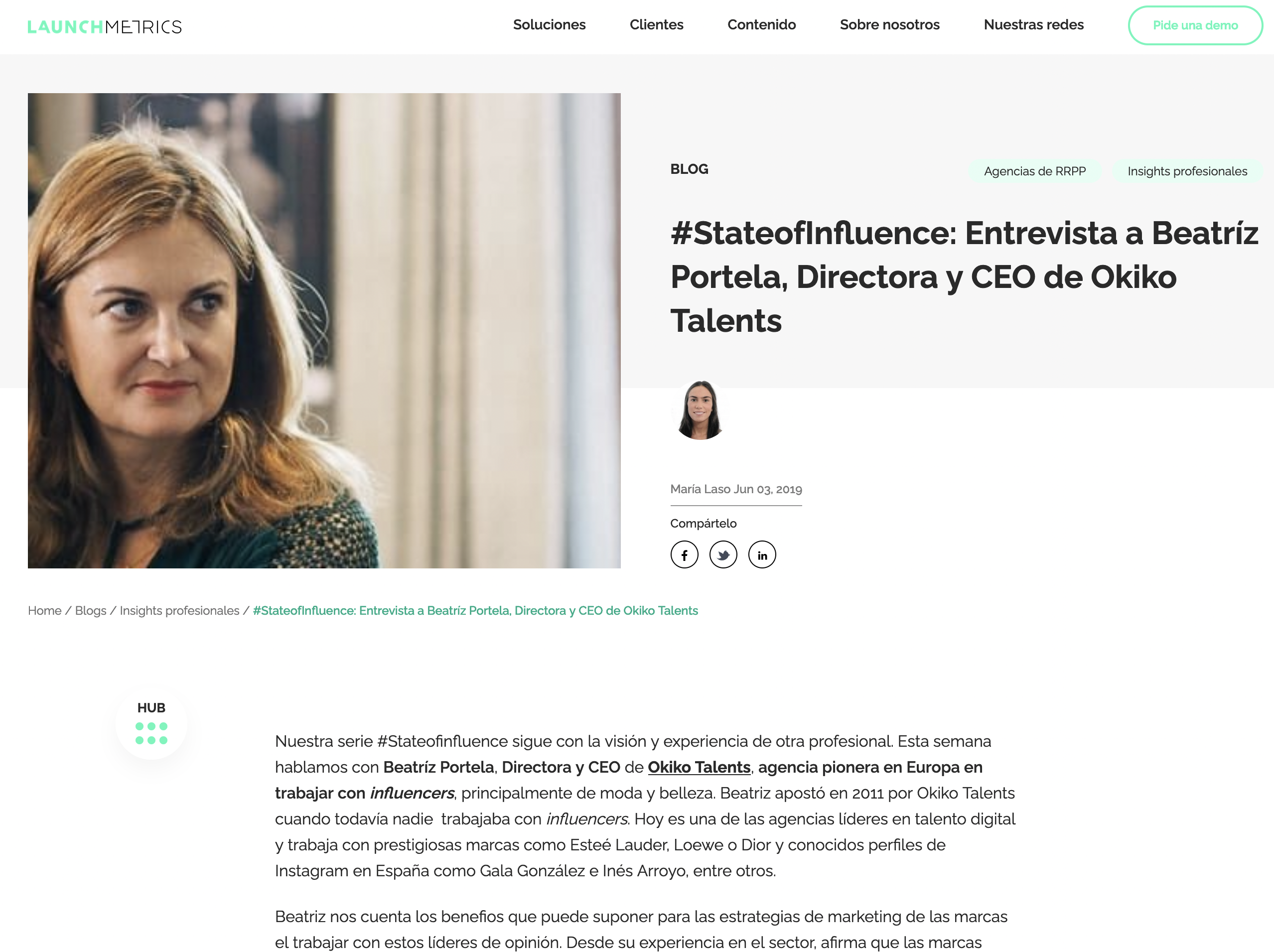 #StateofInfluence: Entrevista a Beatriz Portela, Directora y CEO de Okiko Talents Nuestra serie #Stateofinfluence sigue con la visión y experiencia de otra profesional. Esta semana hablamos con Beatríz Portela, Directora...
Read More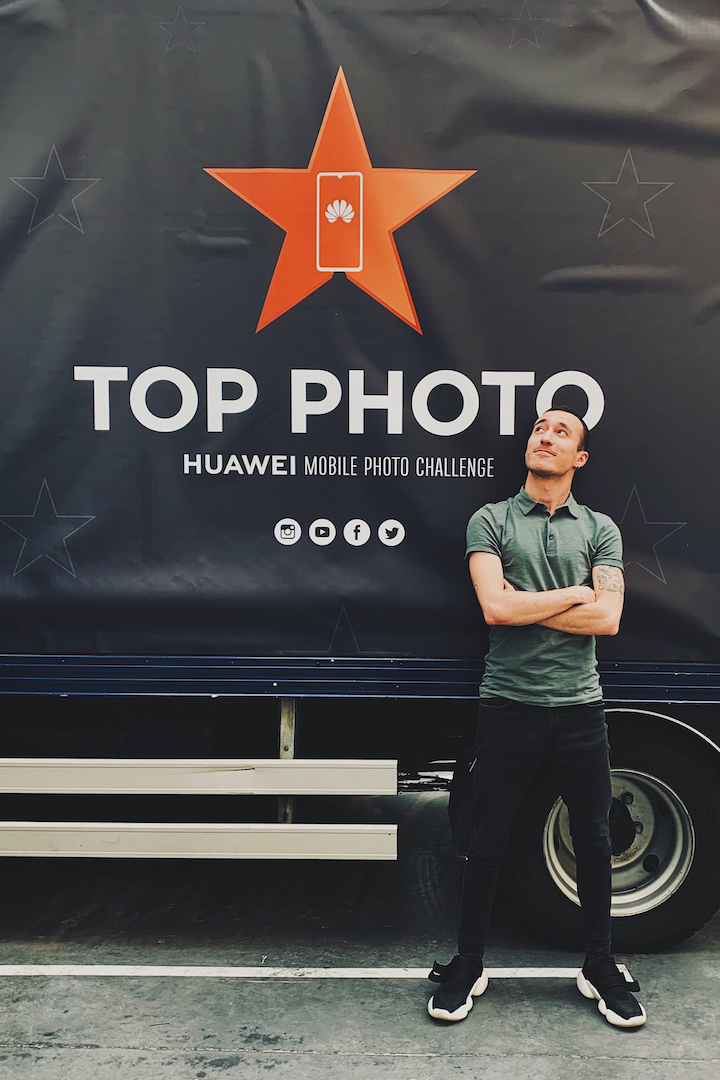 David Olivas, ganador de la primer edición del concurso Top Photo El primer talent show de fotografía Smartphone de España, Top Photo, ya tiene ganador. El fotógrafo albacetense David Olivas...
Read More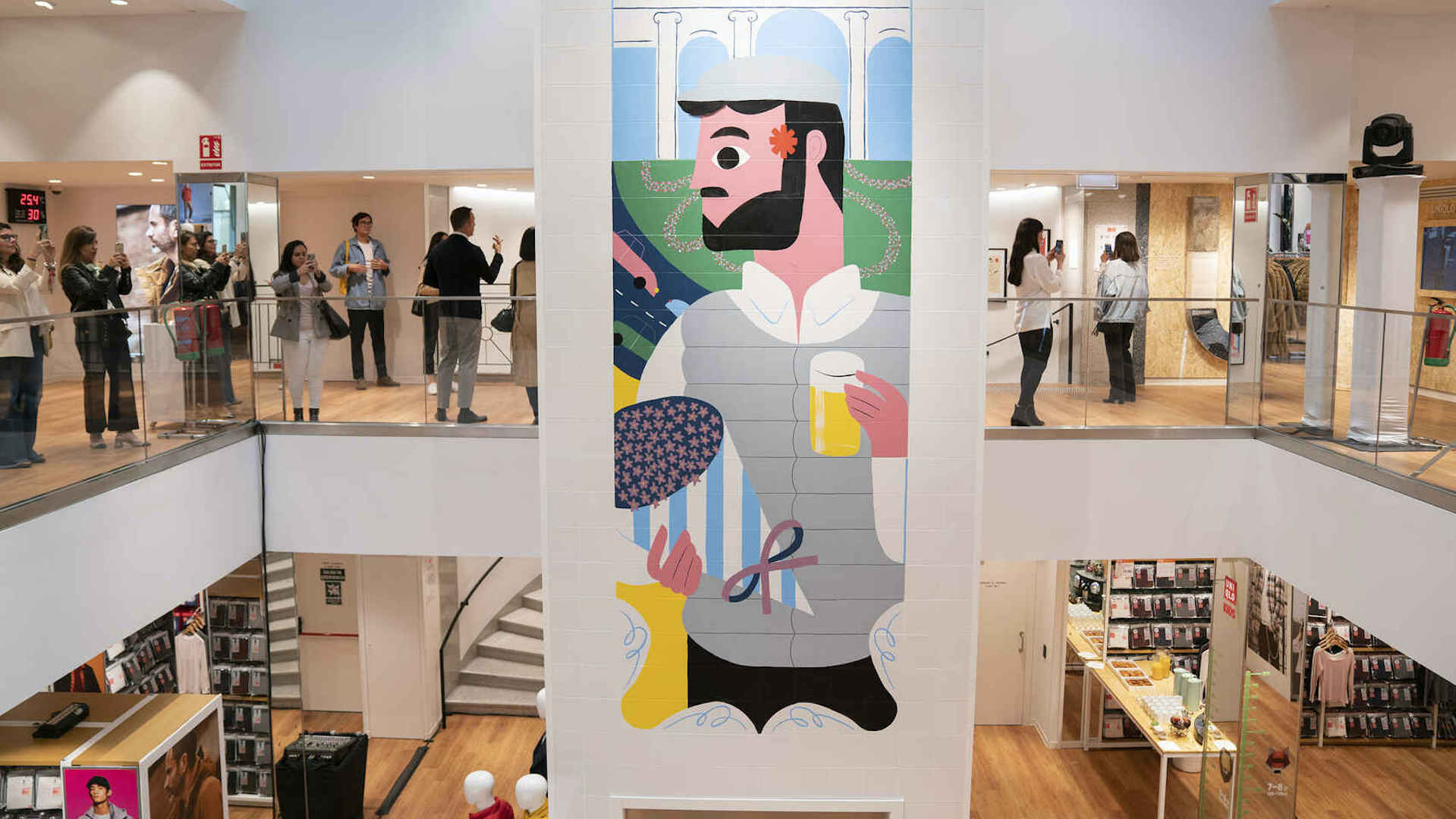 Gonzalo Muiño decora la nueva flagship store de Uniqlo en Madrid con una obra mural sobre la ciudad. Uniqlo inaugura en Madrid su nueva flagship store con 3 murales del...
Read More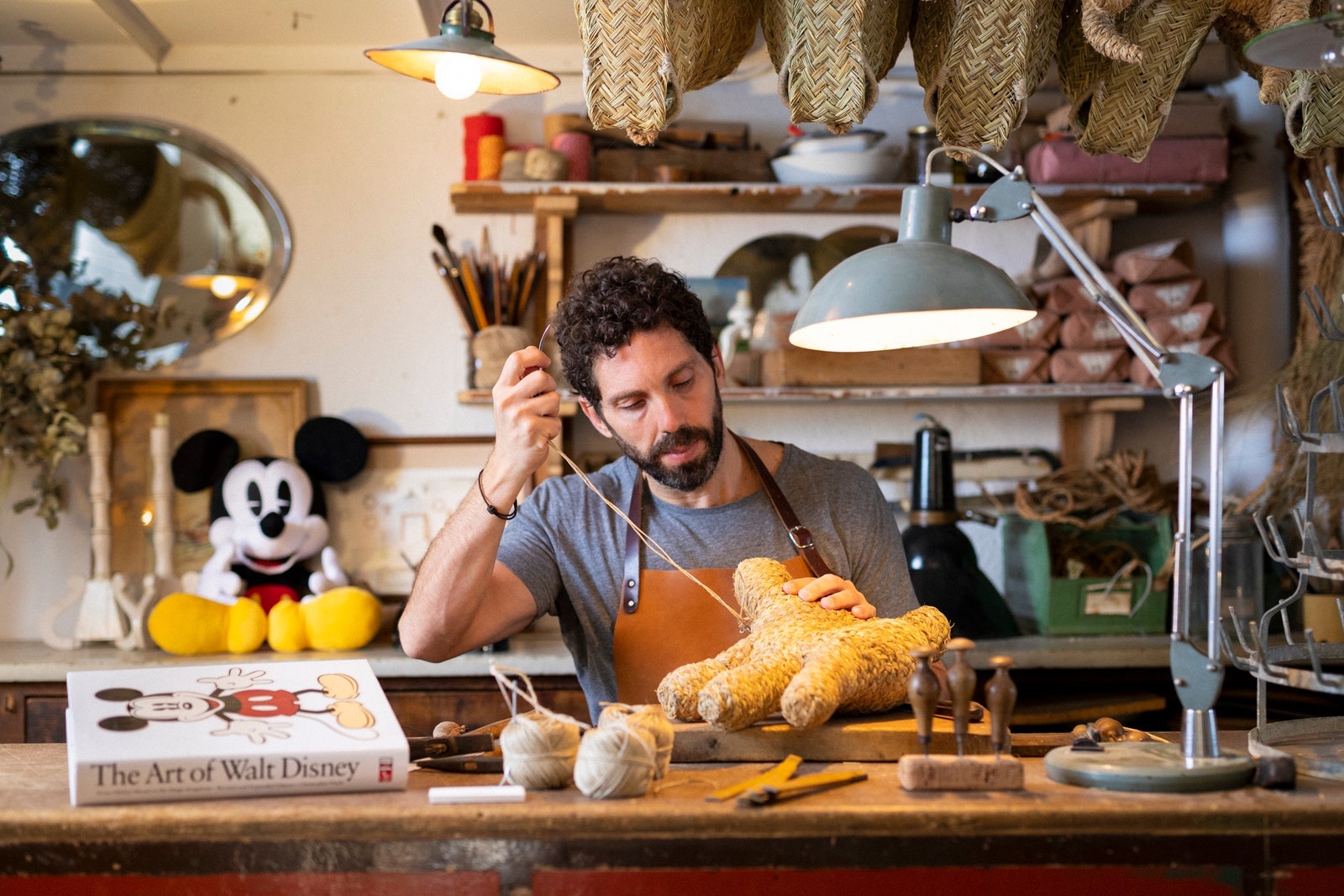 Javier Sánchez Medina x Mickey: The True Original Disney apuesta por el talento de Javier Sánchez Medina en uno de los momentos más especiales en la historia de la icónica casa: el 90...
Read More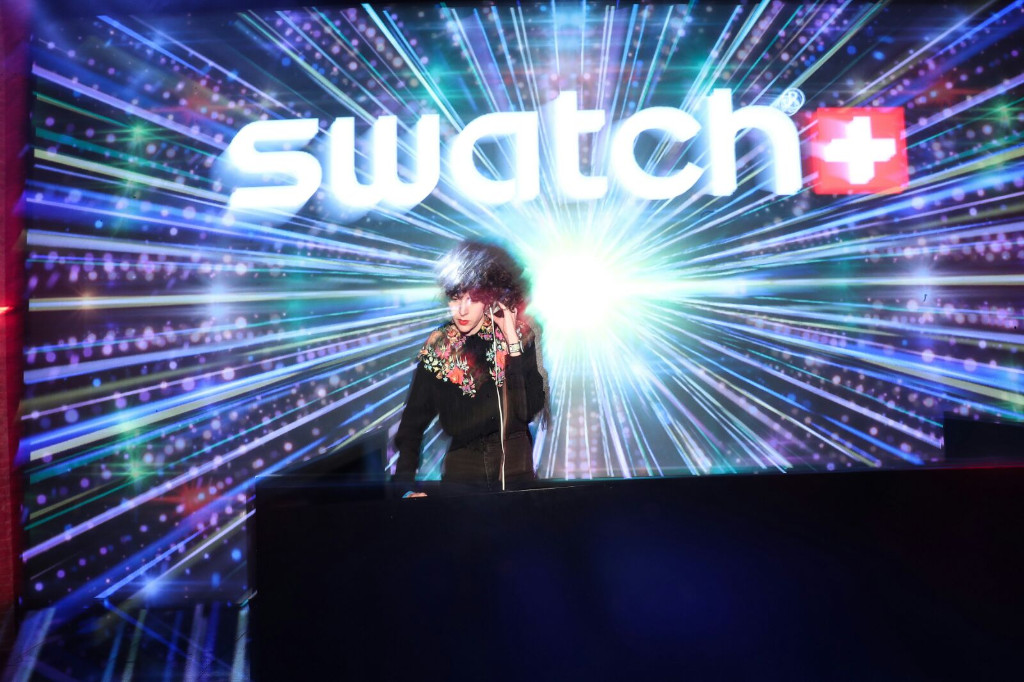 DJ Set de Brianda Fitz James en el T Mall de Shanghai El pasado 13 de enero, Brianda Fitz James ofreció uno de sus afamados DJ sets con ocasión de su presentación...
Read More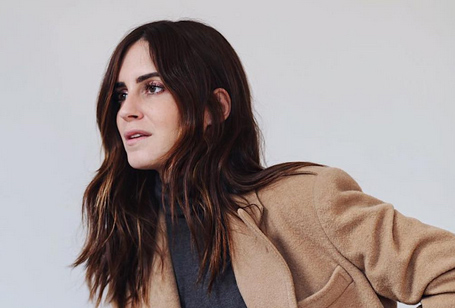 Gala González, estilista de Macarena García en la Gala de los Goya 2017 La actriz lució en la Gala celebrada la noche del sábado 4 de febrero de 2017, un...
Read More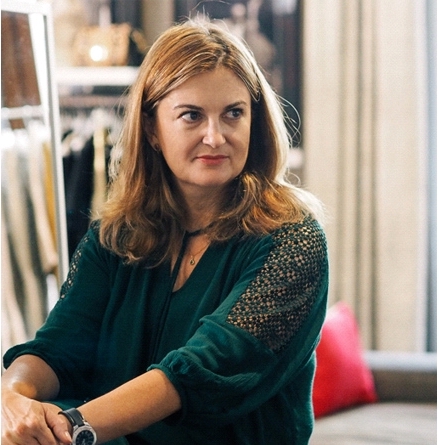 El poder de la prescripción digital. Beatriz Portela, CEO de Okiko Talents, realizó una ponencia en el Círculo de Bellas Artes de Madrid, en la que se trataron temas como...
Read More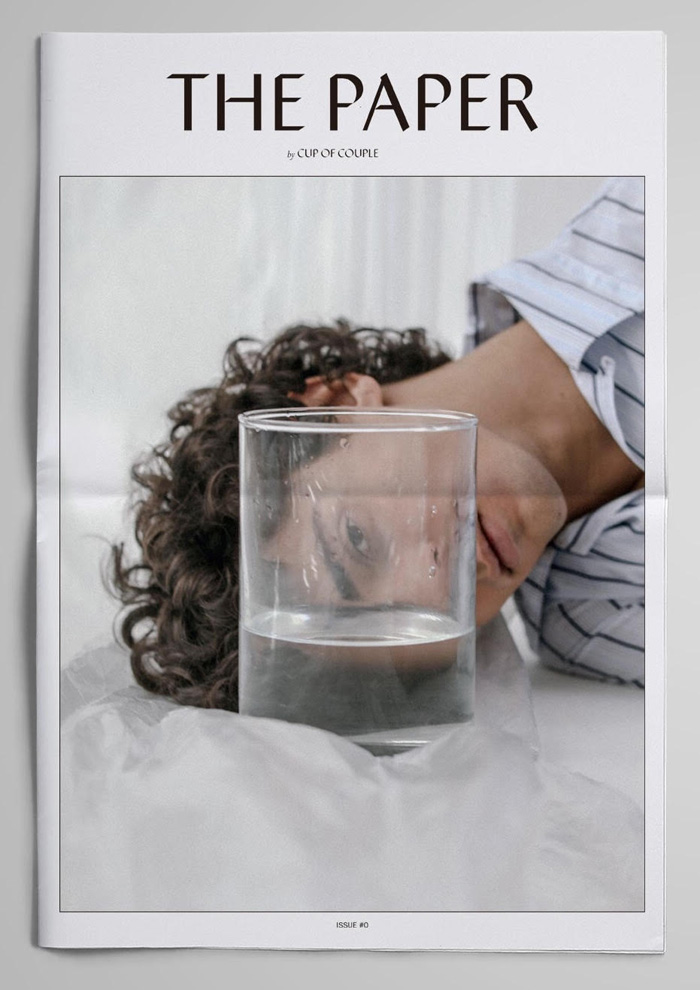 Lanzamiento de la nueva web de Cup of Couple Ayer, el Hotel 7 Islas en Madrid, acogió la presentación de la nueva web de Cup of Couple. Un proyecto que reúne en una...
Read More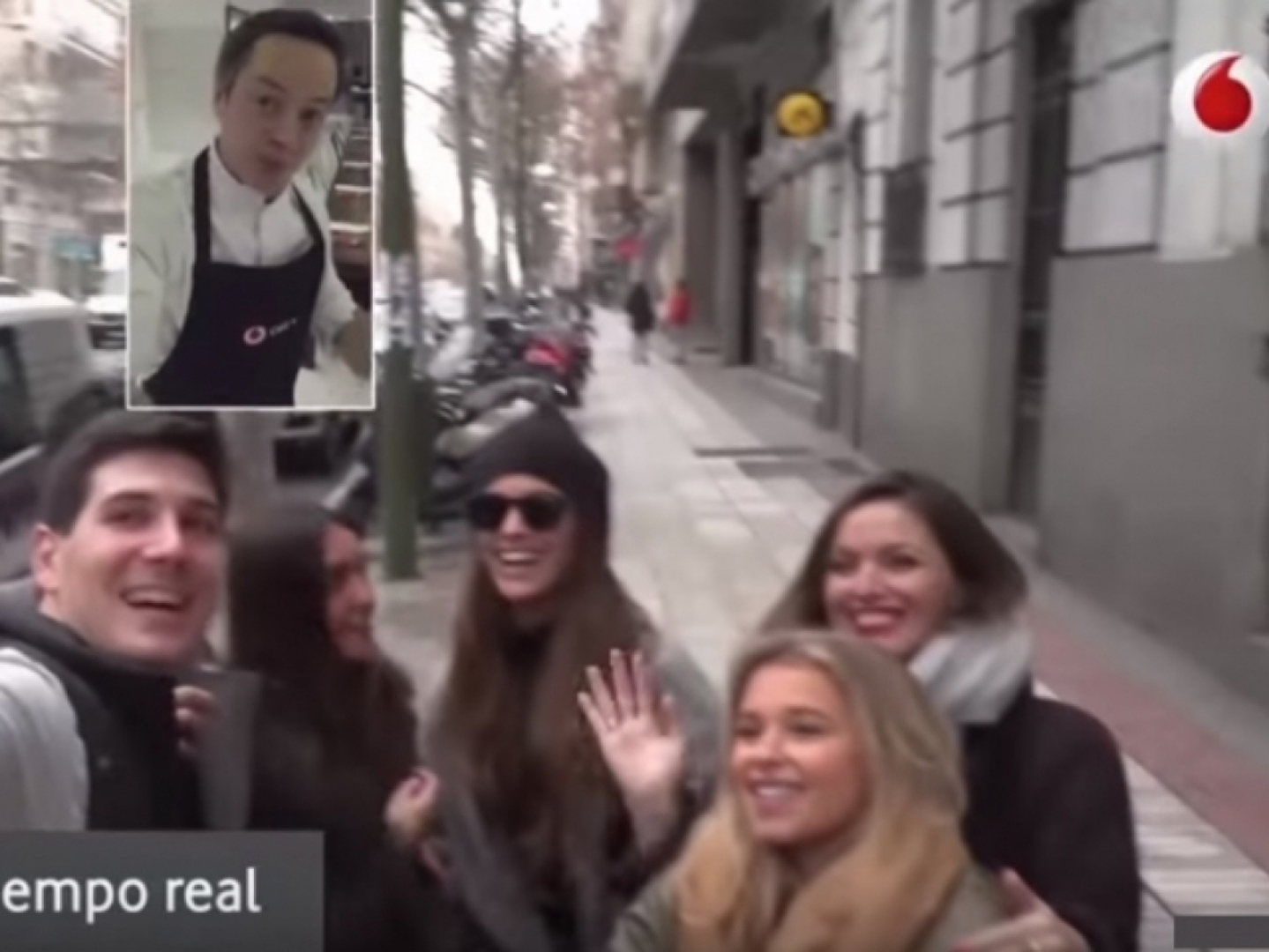 Evento #Torrescalling - Vodafone Call+ App Vodafone y Okiko Talents organizamos el evento blogger #Torrescalling para presentar la app Call+ de Vodafone. En el espacio The Kitchen Club, y tras...
Read More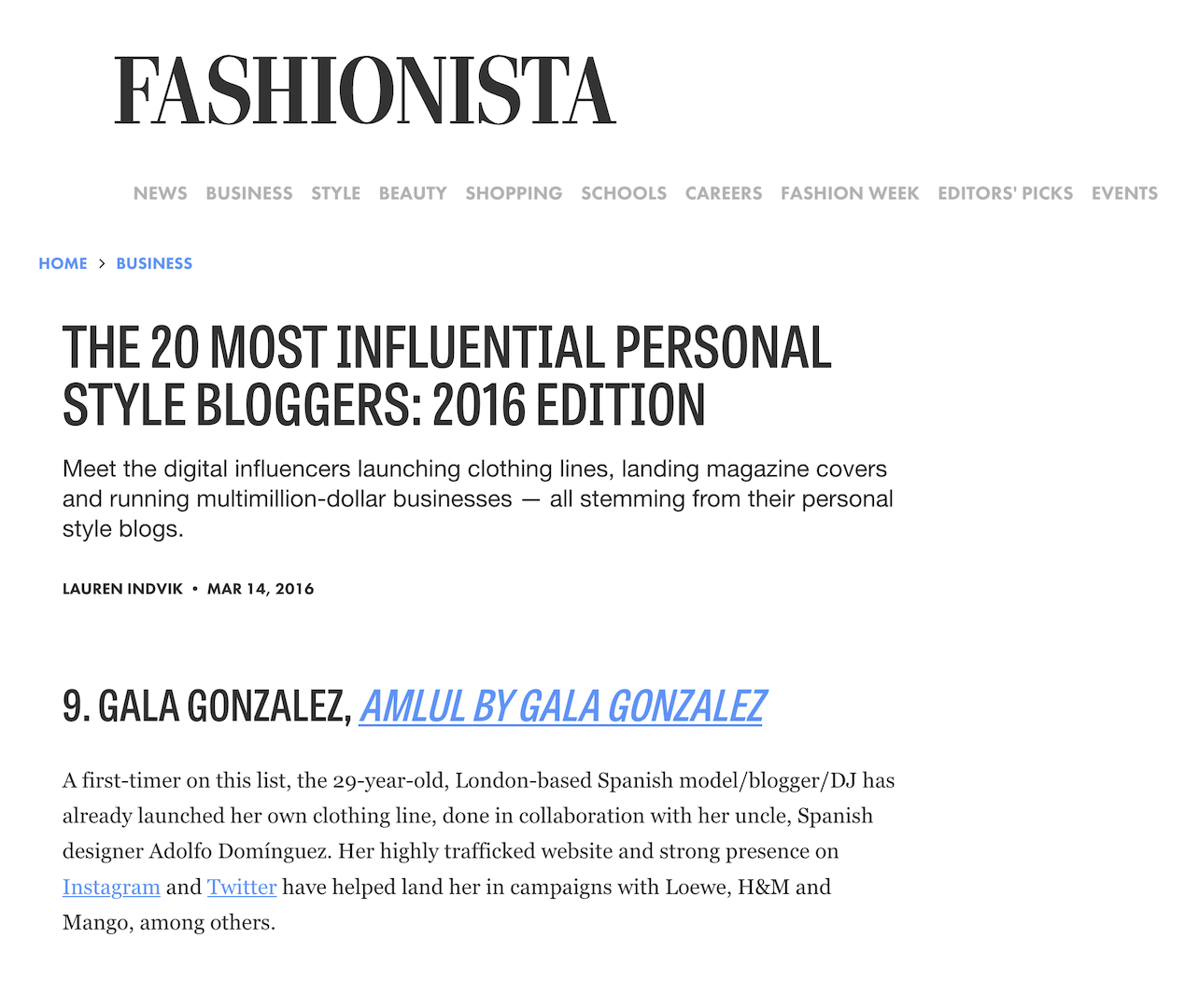 Gala Gonzalez, la nº9 entre las 20 Bloggers Más Influyentes del Mundo Según Fashionista La web Fashionista ha publicado su lista anual de los 20 bloggers más influyentes del 2.016...
Read More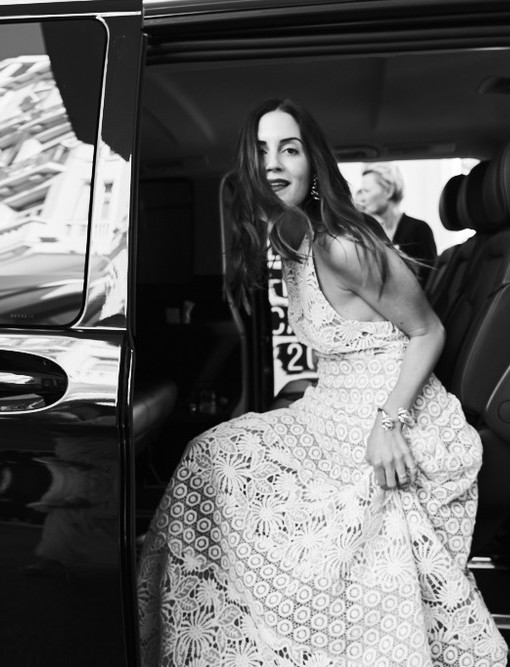 Gala González en el Festival de Cannes 2016 Gala González recorrío la alfombra roja del Festival de Cannes para asistir a la première de la película Julieta de Pedro Almodóvar....
Read More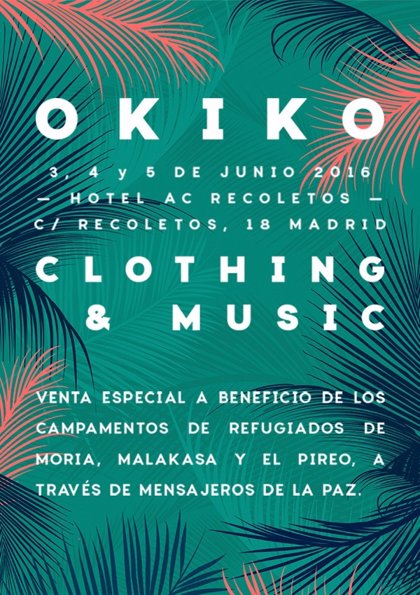 Okiko Clothing & Music Pop-Up 2016 Gala González, Cup of Couple, Miranda Makaroff, Brianda Fitz-James Stuart, Ester Belén, Anna Ponsa, Marí­a Tilve, The Petticoat, Miguel Carrizo, Inés Arroyo, Lost in...
Read More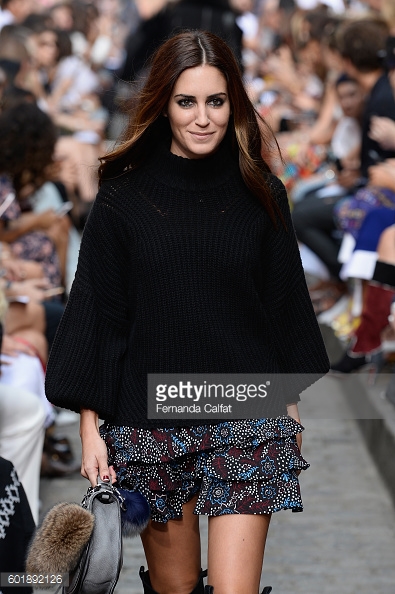 Gala González Desfila en New York en la Fashion Week Gala González desfiló el 10 de septiembre de 2016 en las calles de New York para la diseñadora Rebecca Minkoff,...
Read More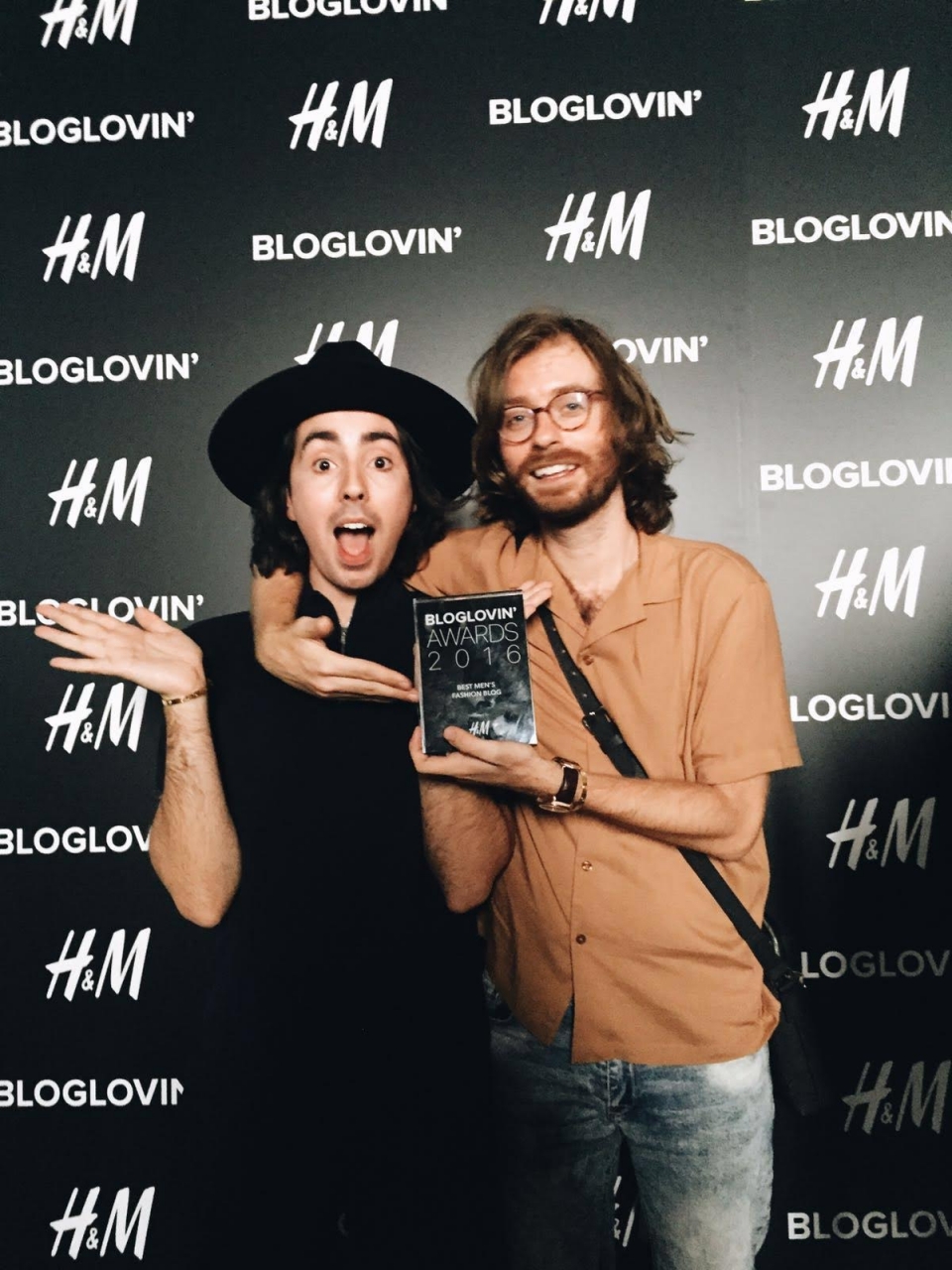 Cup of Couple, Ganadores del Premio Bloglovin' Best Men's Fashion Blog El 12 de septiembre de 2016 Cup of Couple, y en el marco de la semana de la moda...
Read More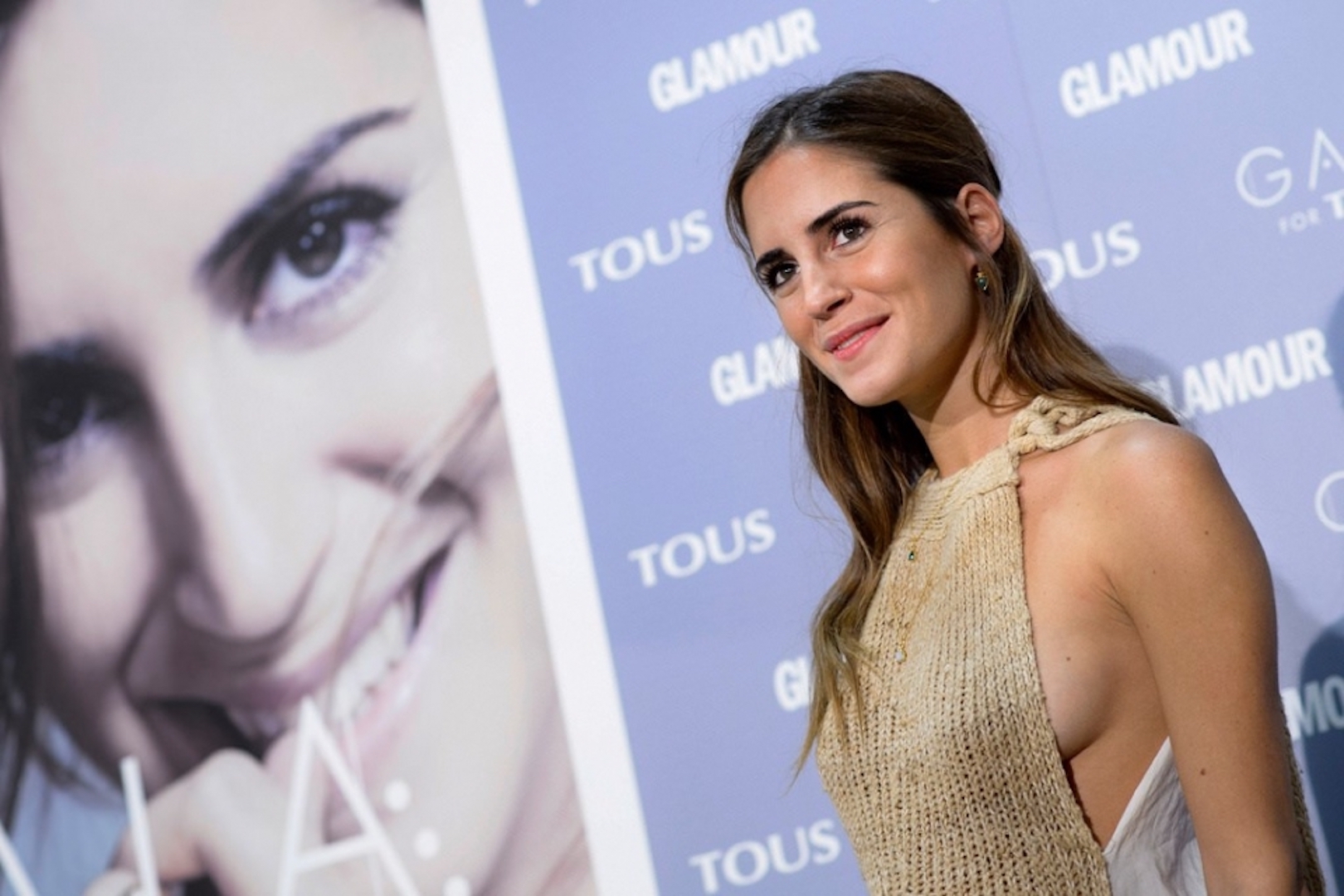 Lanzamiento de la Colección GALA FOR TOUS 15 piezas inspiradas en su propio estilo bohemio. La fashion influencer da el salto al diseño junto a TOUS. Para desarrollar esta colección,...
Read More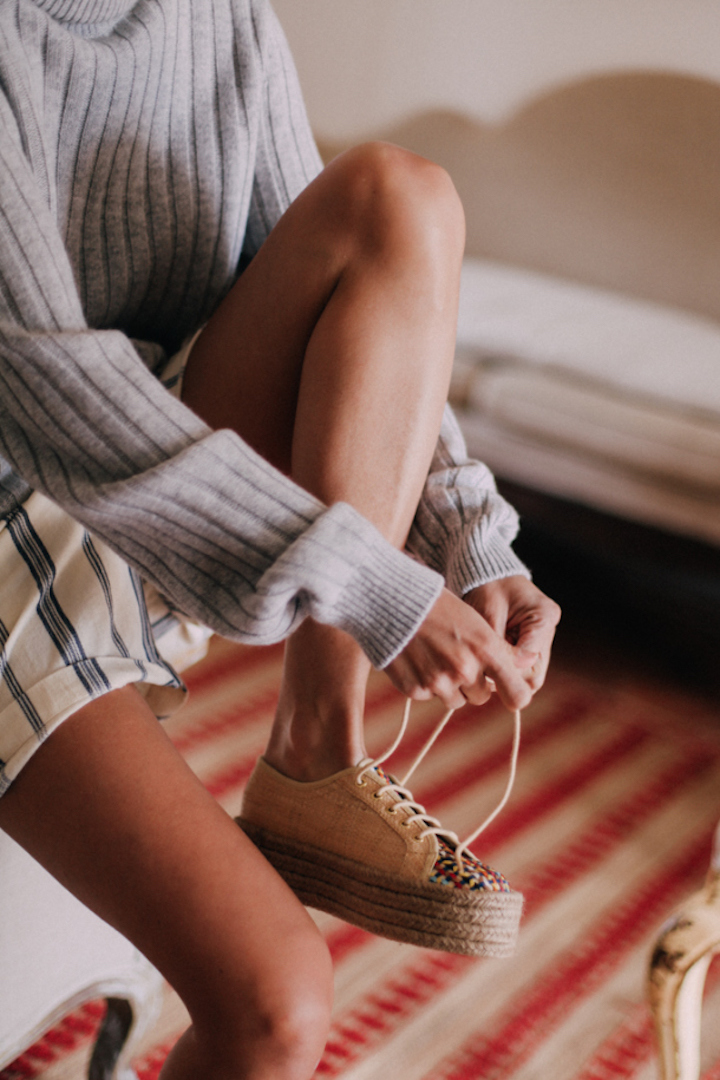 Lanzamiento de la Colección Gala x Superga Video de la campaña Gala González y Superga  se unen para crear la colección especial Amlul #GalaxSuperga Superga celebró una cocktail party con...
Read More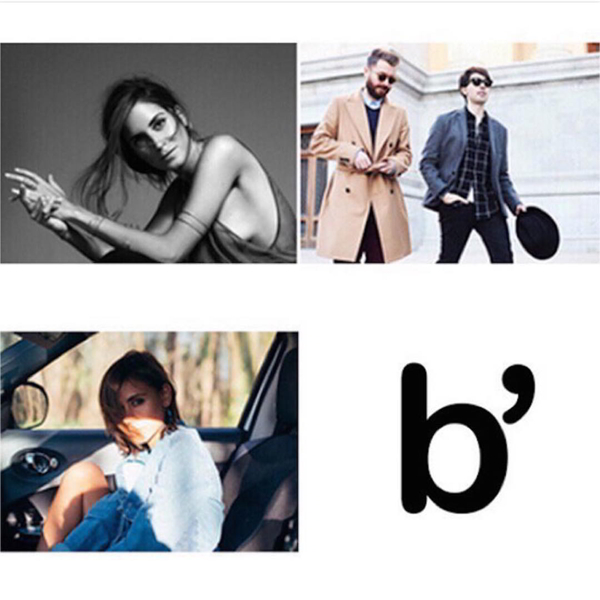 Bloglovin'2015 Awards Nomination Bloglovin' ha nominado este año 2015 a tres de nuestros influencers en tres categorías diferentes de sus prestigiosos premios, que se entregan el próximo 13 de septiembre:...
Read More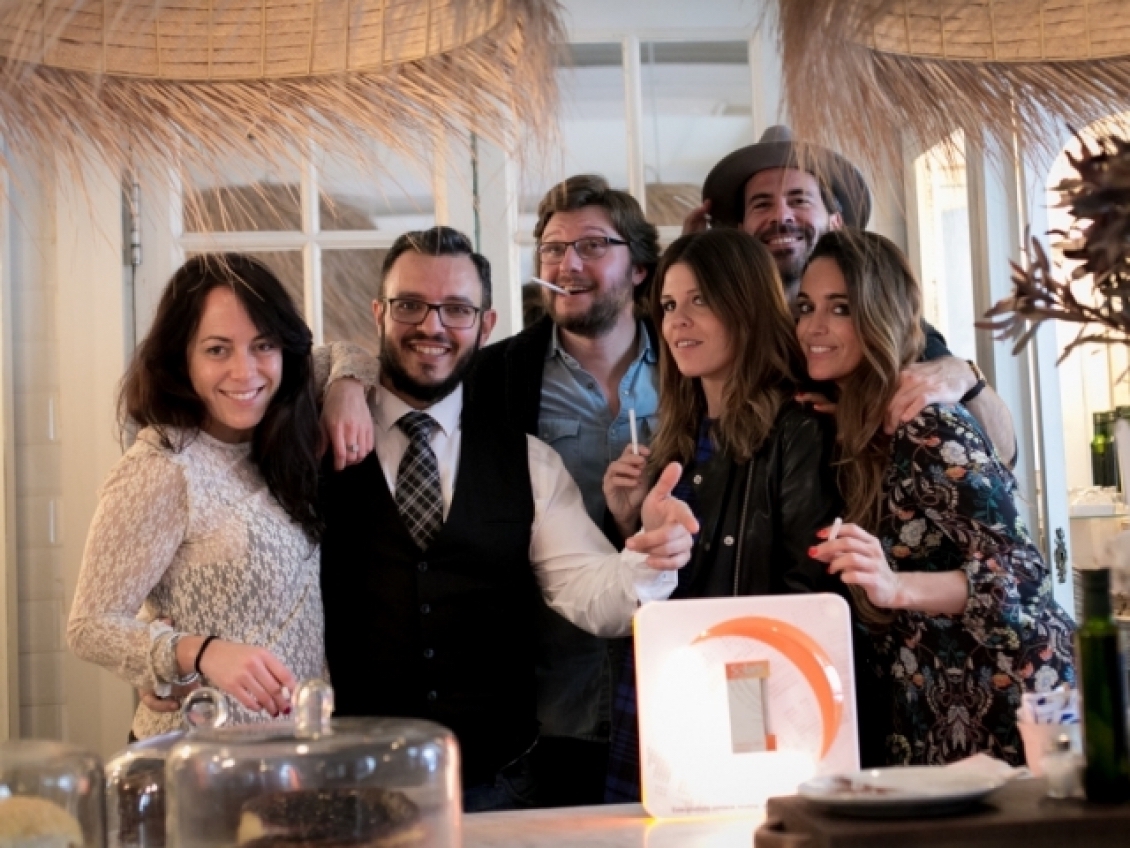 Taller de Coctelerí­a #Solarisbyme en Dray Martina Una vez más en Okiko Talents conseguimos #lacombinacionperfecta. La marca de cigarrillos con más glamour del mercado, Solaris, confí­a en nosotros para realizar...
Read More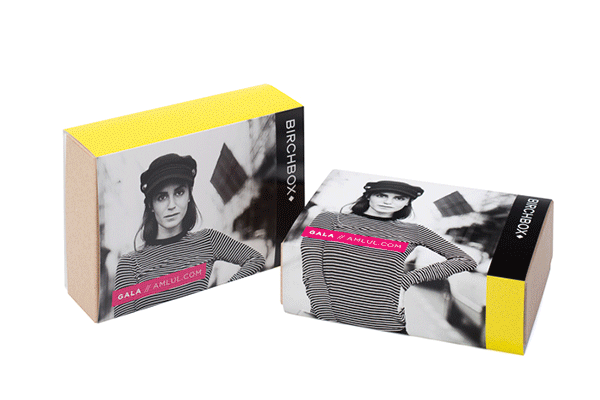 Presentación Gala Gonzalez x Birchbox - Gala's Gems Gala González ha diseñado una colección cápsula de esmaltes de uñas, Gala's Gems, para Birchbox. Creada en Nueva York, en los laboratorios...
Read More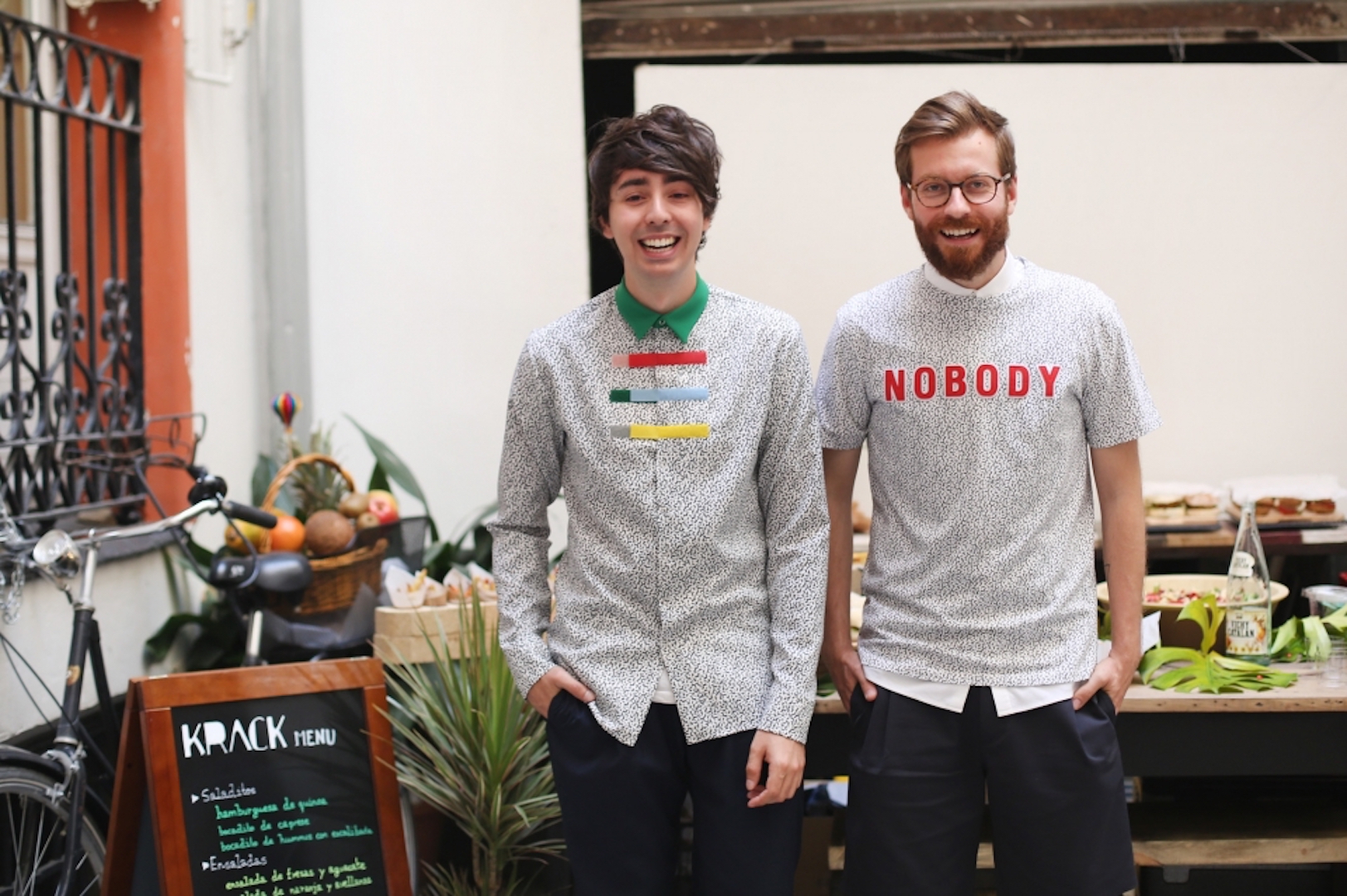 Presentación de la Colección Cup of Couple x Krack Cup of Couple presentó la colección Cup of Couple for Krack, con una fiesta muy veraniega en Espacio Valverde. Ester Bellón...
Read More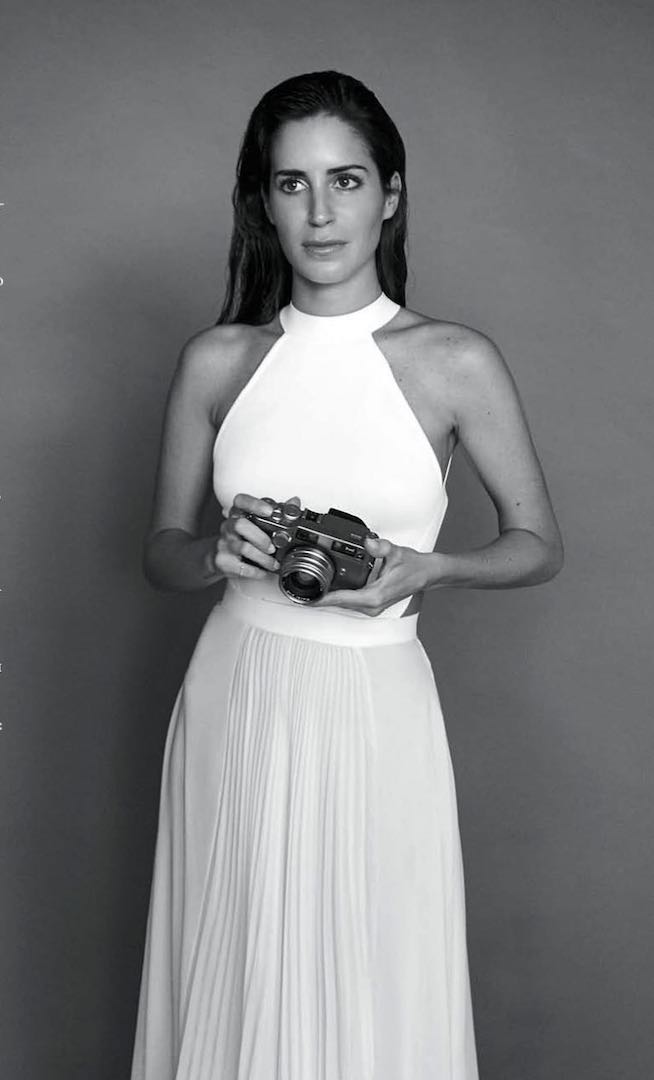 Zalando Awards 2014 Gala Gonzalez de Amlul y Anna Ponsa de Missnobody reciben hoy 30 de octubre de 2014 en Berlín el premio Board of the Jury Zalando Blogger Award....
Read More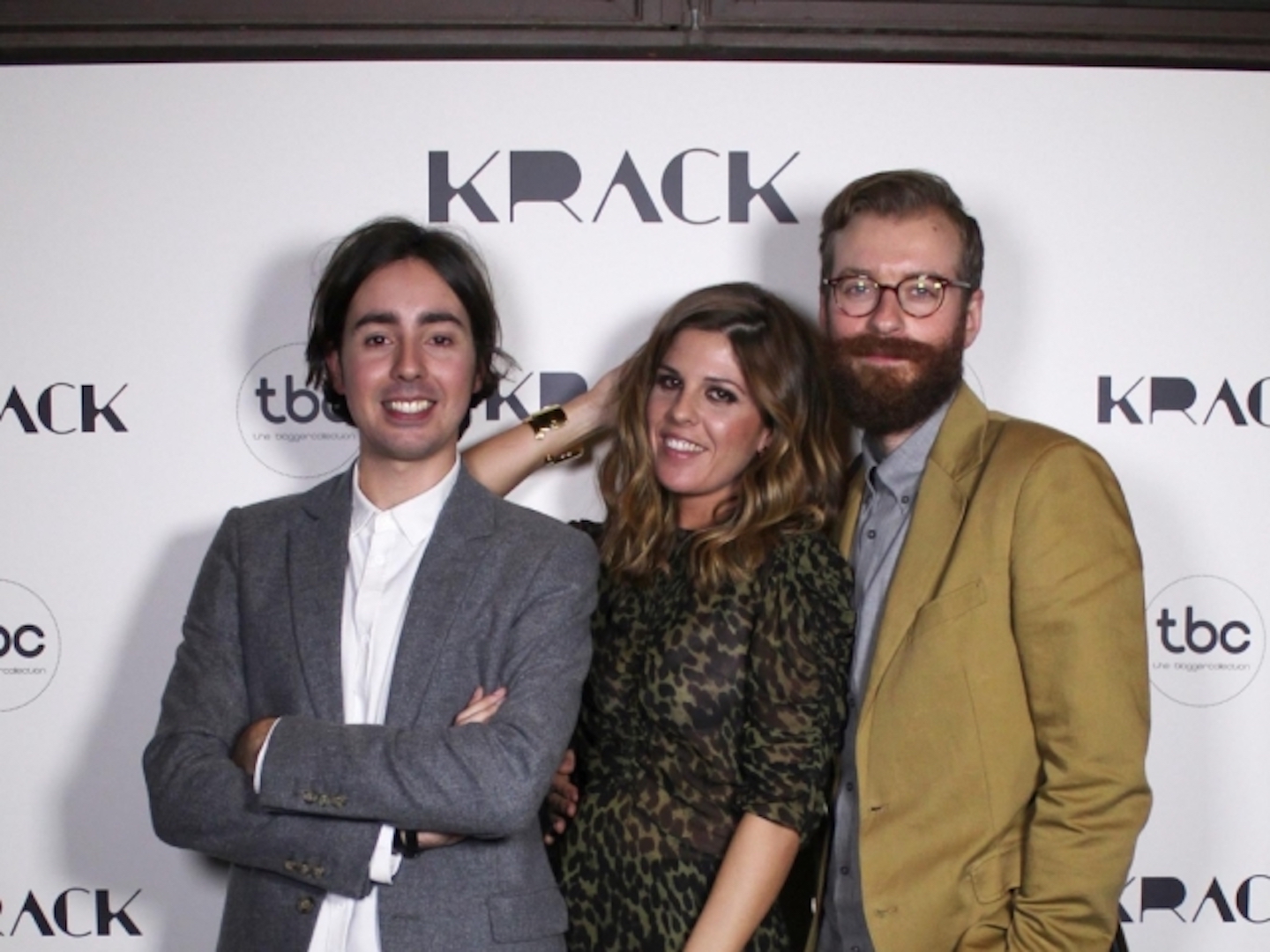 Presentación de las Colecciones de Cup of Couple y Mi Armario en Ruinas para Krack Okiko Talents realizó la producción del evento de lanzamiento de las colecciones de Cup of...
Read More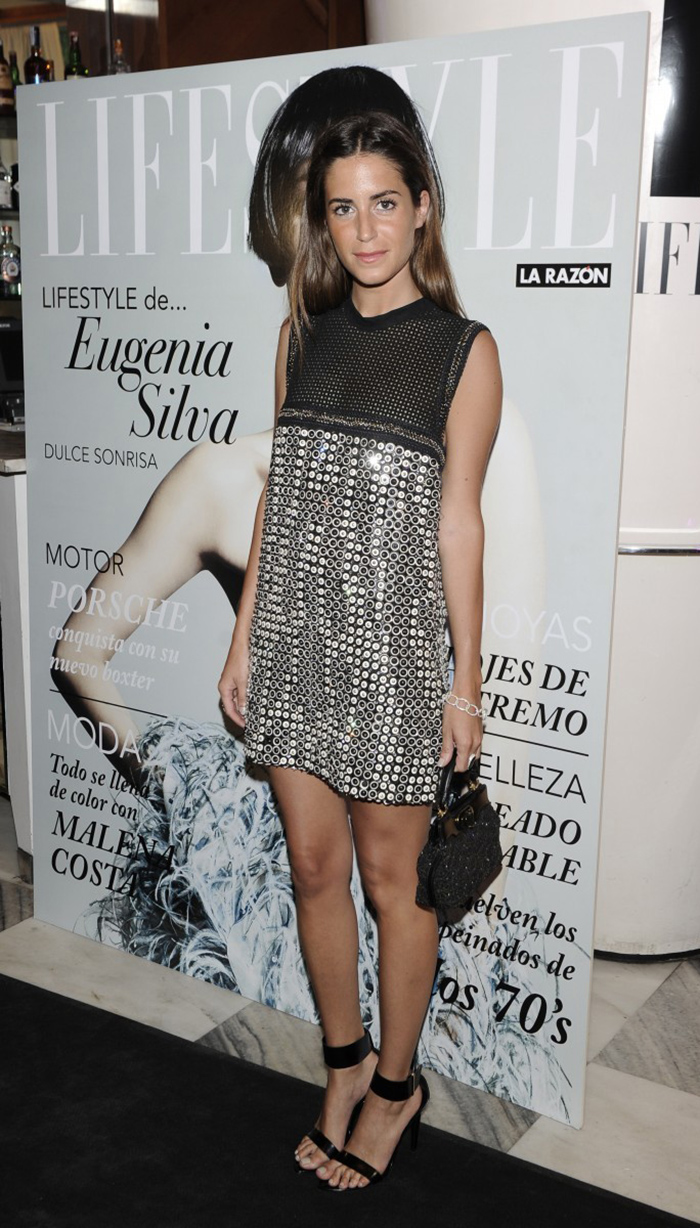 Gala González Premio 10 a la Comunicación Online Gala González recibió el pasado día 13 de junio el Premio 10 a la Comunicación Online que concede la revista Lifestyle del...
Read More