Brianda
Fitz-James Stuart
BRIANDA FITZ JAMES STUART is a very acclaimed illustrator and pattern designer on social media and in the fashion industry and all of its in style issues. Art is her second nature, and painting her grand drive.
She is sensitive, creative and in her own words "somewhat absent-minded", which might give her work its surreal and characterizing touch. She collaborates regularly with renowned beauty and fashion brands, and her images are dominated by floral motives, wildlife, archetypal characters and mythologic allusions. She very much enjoys horse riding, going for a walk with her dogs, dancing and pampering herself with some good oysters whenever she can.
Brianda Fitz-James diseña para el Gran Meliá Colón de Sevilla, un pañuelo exclusivo inspirado en su cúpula. Brianda Fitz-James ha ejercido como embajadora de la reapertura del mítico hotel Gran...
Read More
Brianda Fitz-James diseña una colección cápsula para Trucco. Brianda Fitz James Stuart ha diseñado una nueva colección de moda para Trucco. Titulada 'Nuevo mundo', la cápsula se compone de 18...
Read More
Brianda Fitz-James reinterpreta clásicos de Gucci para la campaña #GucciDIY El talento de Brianda Fitz-James ha sido elegido por la casa Gucci para plasmar, a través de sus ilustraciones, las...
Read More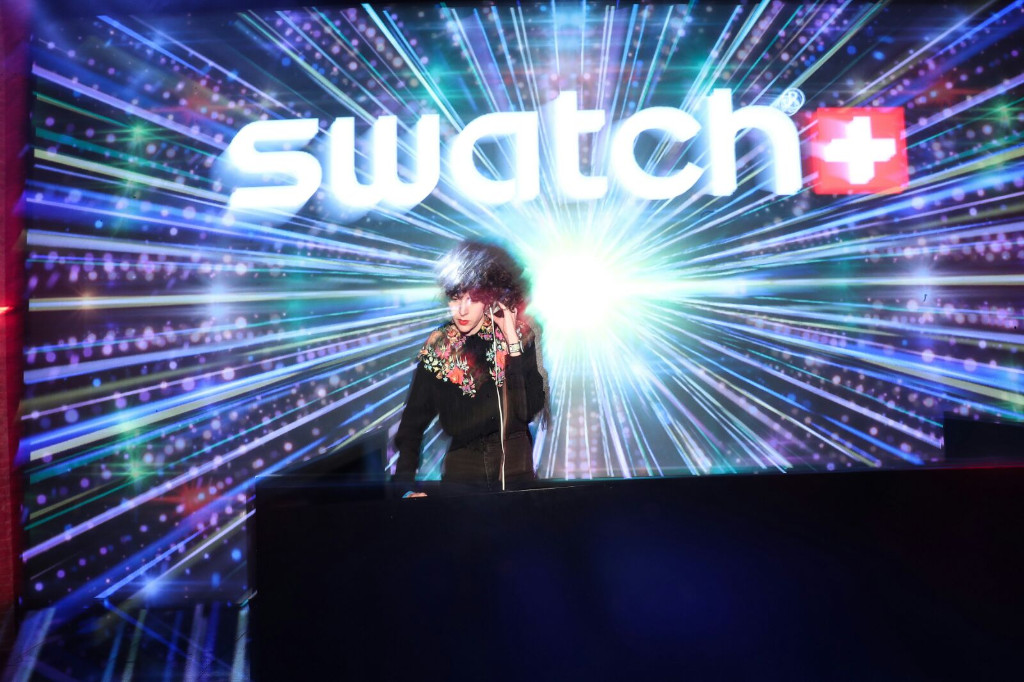 DJ Set de Brianda Fitz James en el T Mall de Shanghai El pasado 13 de enero, Brianda Fitz James ofreció uno de sus afamados DJ sets con ocasión de su presentación...
Read More
Swatch Art Special diseñado por Brianda Fitz-James Stuart Swatch presentó en Madrid, en el espacio Gallery 101, el último modelo Art Special, diseñado por Brianda Fitz-James Stuart, que sólo se...
Read More