Writer, photographer, art director and Creative. DAVID OLIVAS is an artist in many of its forms. His images and videos, tainted with a hypnotizing deep blue, transport daily scenes to a fantasy dimension. The same happens with his writing. Urban or natural landscapes, couples kissing, friends laughing, objects and self-portraits compose his instagram feed, which is very much like his personal diary.
He is a born narrator and a traveler with a unique vision, which among other abilities, has taken him to collaborate with various fashion, beauty and tourism brands.
David Olivas lanza su última novela, El vuelo de la mariposa El cuarto libro de David Olivas, que se encuentra ya en su 7ª edición, nos cuenta el viaje de...
Read More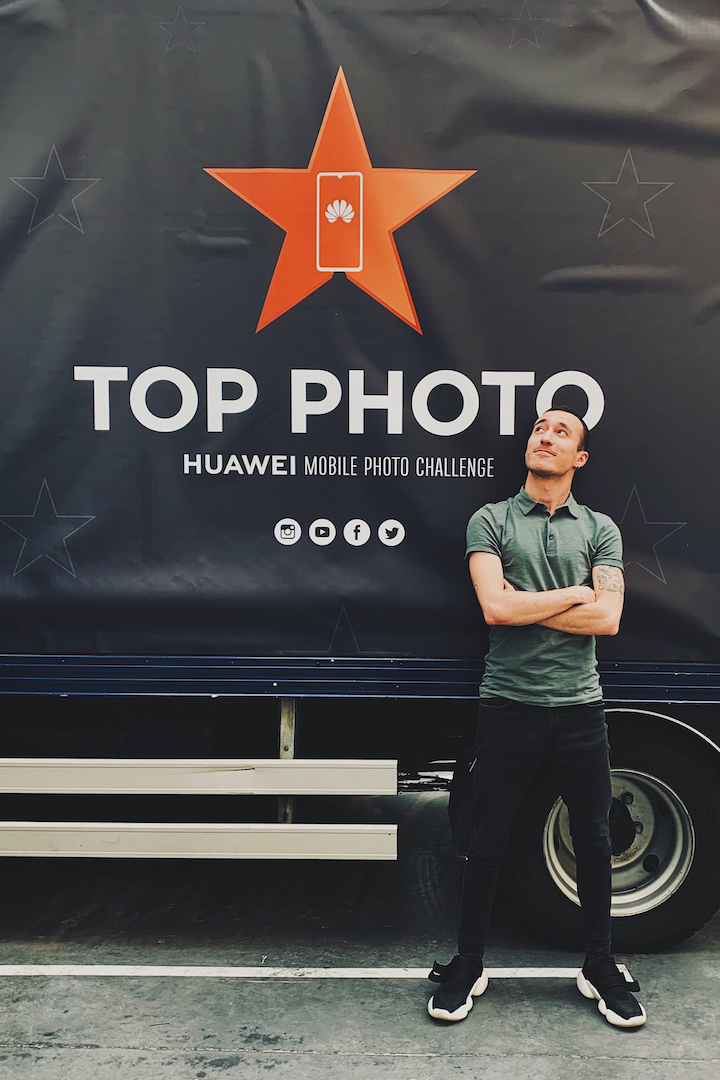 David Olivas, ganador de la primer edición del concurso Top Photo El primer talent show de fotografía Smartphone de España, Top Photo, ya tiene ganador. El fotógrafo albacetense David Olivas...
Read More