Architecture is without a doubt the mother of all arts, since it is a bridge between reality and perceptions that seeks to create new elements. This is why ESTER BELLON finds components and symbologies that help her reinterpret fashion trends according to her own rules.
Ester has been passionate about fashion since 2010 when she joined the blogosphere, and lives by it on her own way. Her pictures are framed within a minimalist, elegant and structured style. They reflect an introspective and sensitive personality influenced by parisian design or Mark Rothko, among many others.
Ester Bellón, embajadora de La Prairie 2021 La relación creativa entre Ester Bellón y La Prairie continúa durante este año 2021 con su papel como embajadora de la marca. Year....
Read More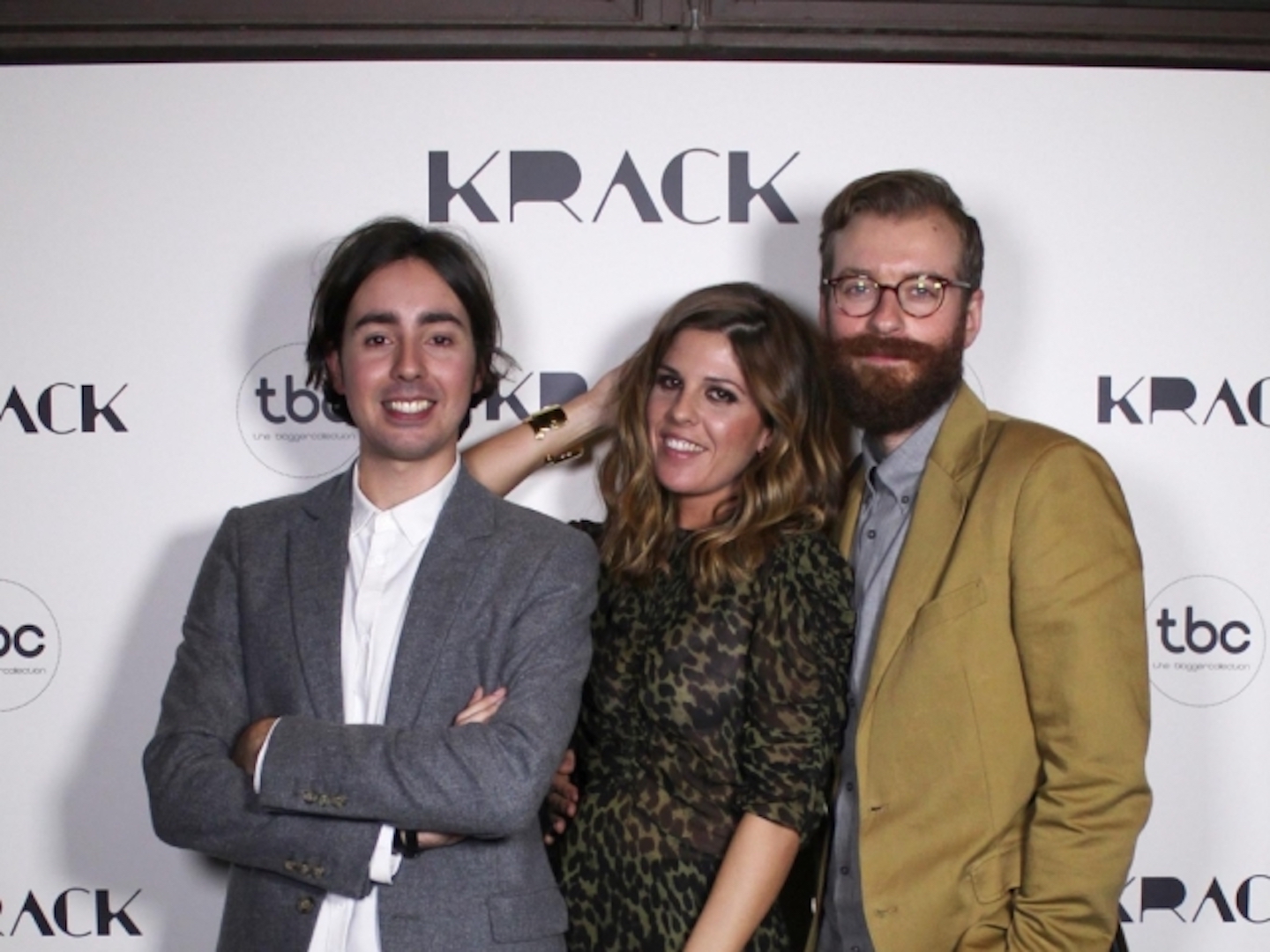 Presentación de las Colecciones de Cup of Couple y Mi Armario en Ruinas para Krack Okiko Talents realizó la producción del evento de lanzamiento de las colecciones de Cup of...
Read More