JAVIER SÁNCHEZ MEDINA is an artisanal designer, famous for his mirrors and animal heads made of bamboo, esparto, wicker and hackberry white wood.
Each and every one of his pieces is unique and combines the very best of both artisan tradition and contemporary design. This, together with his exquisite taste and way of life that exalts the beauty that lies within simplicity, has resulted in thousands of followers on social media. Besides, he has collaborated with important fashion and design brands and has crafted pieces for various celebrities around the globe. His workshop in Malasaña is one of his happy places, and sport is his way of connecting with his inner creativity.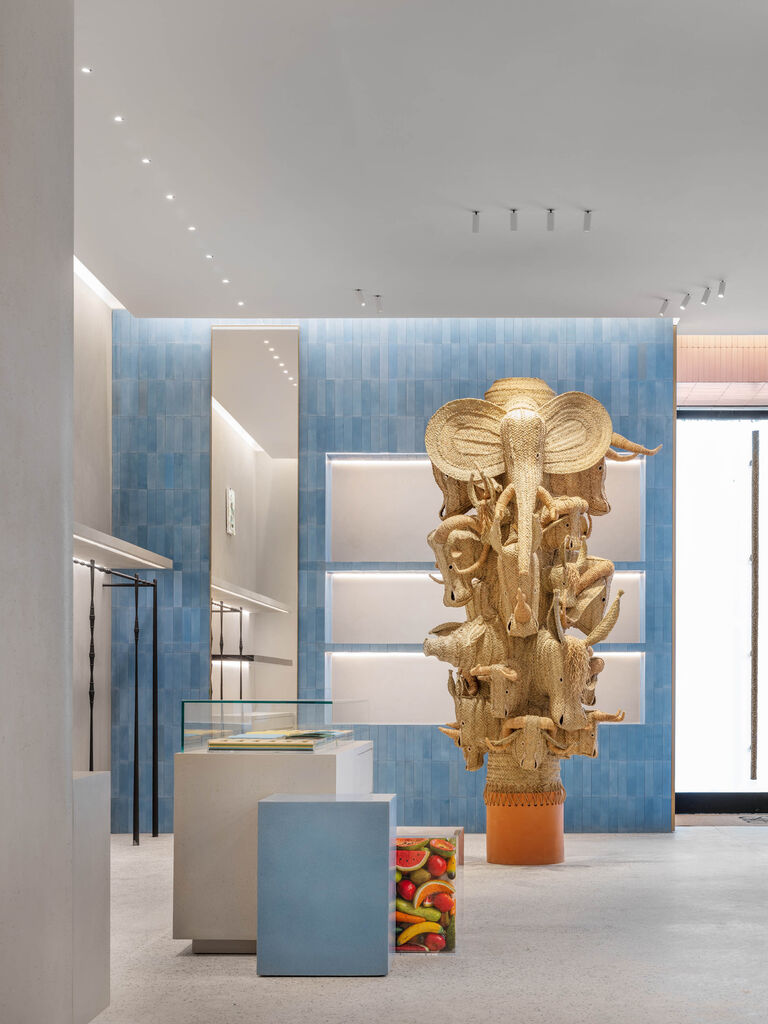 La artesanía de Javier Sánchez Medina seduce a LOEWE La primera Casa LOEWE en Shanghai cuenta con una colección de arte permanente, un espacio pop-un dónde se quiere potenciar la...
Read More